Hi folks!
who is mindforce? Mindforce is a German artist with the wide spectrum of digital media design (audio, graphic and video).
Mindforce has been living in Germany for 38 years. In his youth was mindforce strongly influenced by the uk breakbeat and hardcore scene (also known as Oldskool-Jungle).
Influenced by this underground music scene, he make some little dj gigs from 1997 till 2003. Since 2003 mindforce learns in his spare time to make electronic music productions on his pc at home.
After more than 15 years of creative playing and learning, his inner circle of friends and acquaintances is increasingly pushing him to publish this private artworks and skillz – and now hereby …
… hope you can enjoy the stuff! 😉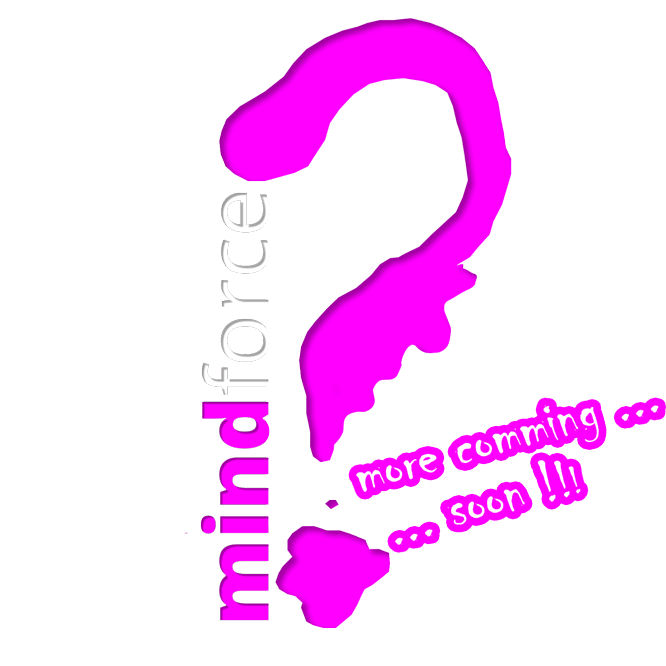 contact mindforce
just feel free to contact me here:
i will write back as soon as possible! 😉
join the mindforce channel on telegram now: