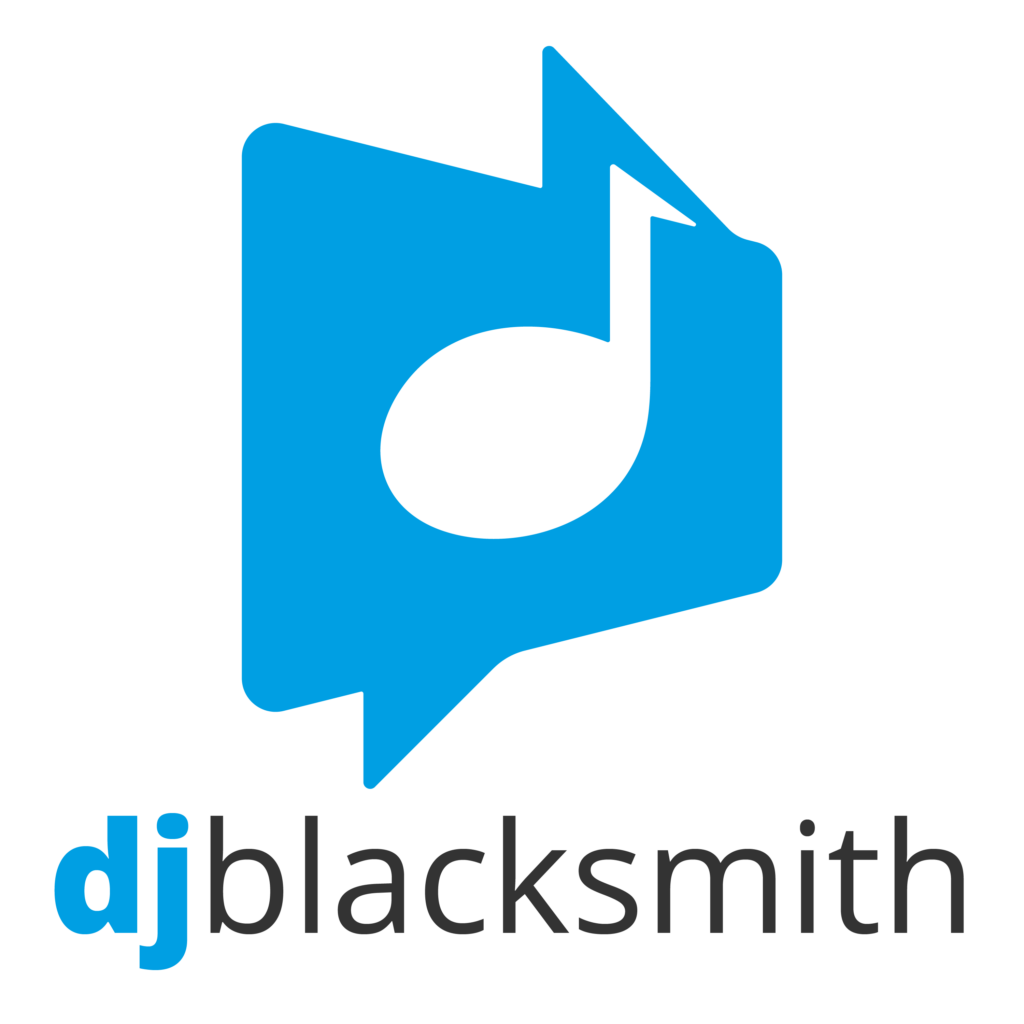 DJ Blacksmith, was born in 1980, Bremen, Germany and is a independet underground dj since 1996. In his youth, DJ Blacksmith was primarily and positively influenced by English rave culture such known as breakbeat, hardcore, jungle and drum n bass.
These and other underground music styles and their scene continue to fascinate DJ Blacksmith to this day.
---
dj blacksmith – preferred music and mixing styles
acid
breakbeat
breaks
dnb
dubstep
neuro dnb
garage
hardcore
jungle
---
DJ Blacksmith use following equipment – has routine with these equipment types:
technics mk2 – classic vinyl player
traktor s4 – dj controller
pioneer – dj mixer
pioneer – dj player
---
In this crews was or is DJ Blacksmith actively involved
mindforce crew
hsp crew
om crew
syneonx crew
---
session and club gigs where you can meet DJ Blacksmith
Basically, dj blacksmith prefer smaller events, because he is not a commercially oriented DJ. As a result, he often play in very select locations far away from the mainstream.
The strangest location for me was a disused operating theatre where real operations were performed on people just a few weeks before.
I also very like outdoor sessions or small and spontaneous raves in abandoned buildings or something similar.
Everyone can write a lot in www, here is some evidence where you can find me in the lineup:
2002 | 31.08. | Another Level @ Neue Welt, Bremen
2004 | 06.11. | Desire "On Fire" @ Aladin, Bremen – Area 2
2005 | 27.08. | Urban Intensions @ Studio 1, Bremen
2006 | 29.12. | Innocence @ Neue Welt, Bremen
---
dj blacksmith`s classic oldskool jungle dnb hardcore vinyl collection
500 releases
608 discs
1851 tracks
You can check dj blacksmith`s whole classic record collection easy here at discogs.com.
---
dj blacksmith – enjoy the contact
You have more questions? Want to know more about me? Are you interested in a creative collaboration? Wanna contact DJ Blacksmith, from bremen germany?
Please feel free to do so here at the following e-mail address:
Many dark and broken shouts from Bremen!
DJ Blacksmith, Bremen, Germany | XD